The Best Utility Apps of 2018
---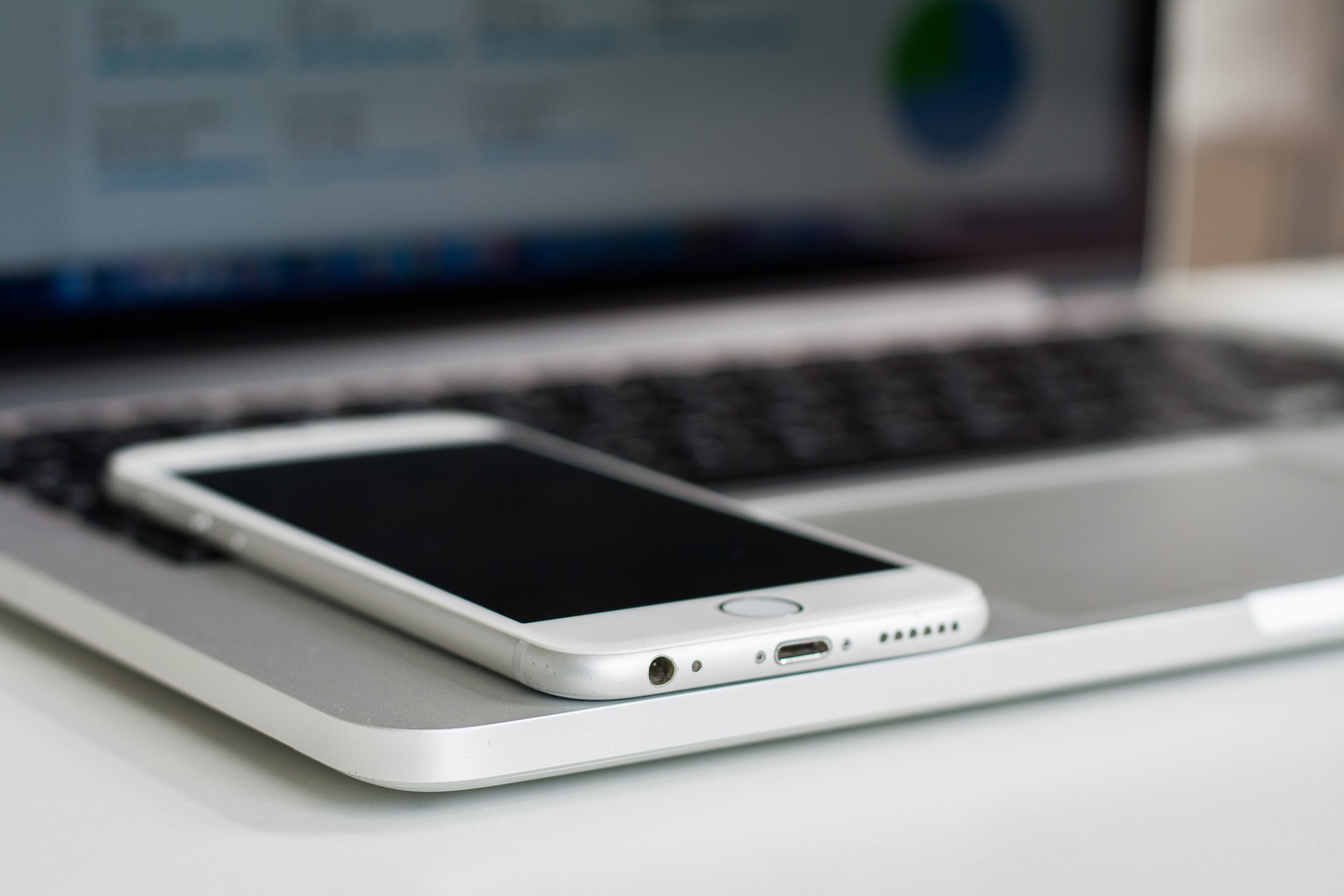 ---
Utility software helps us maintain our machines, whether they be desktop computers of rugged smartphones. Utility apps allow us to optimize our system for top performance, configure our phones to follow our preferences, and just generally maintain our data. Let us take a look at the top utility apps in 2018.
GlassWire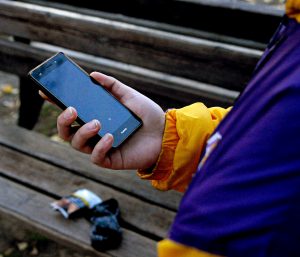 Do you sometimes look at your phone bill at the end of the month and think: "Where did all my data go?" Wonder no more with GlassWire, an app that was designed to track your data usage among your apps. You can see not only which apps you have still left running by accident, but also which apps send info to their home server when seemingly idle, which does a lot for your privacy. The app is free, though the Premium version is also affordable, and the feedback from the public has been overwhelmingly positive.
ProtonVPN
While most websites eagerly inform you that they value your privacy, an extra layer of protection is nothing to laugh at. Additionally, you may come across some web content that was not meant for your area for whatever reason. ProtonVPN provides you with the stealth and protection you need when you want to browse safely.
Any.do
This is an app that helps you plan and keep schedules, follow one-time events, and prioritize tasks. While there may be plenty of apps like that, it is safe to say that Any.do is really comprehensive in its design. It's not available just on Android, but on iOS as well.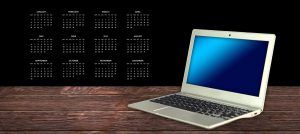 Sketch
Perfect for designers and art enthusiasts who need a user-friendly interface to quickly digitize their art. Sketch gives you the power to not only sketch, but also share your art immediately. You can also create small animations next to the sketch you've made. It is not just for art, you can use this app to create your own interactive designs, which is great for website and app design.
Xcode 10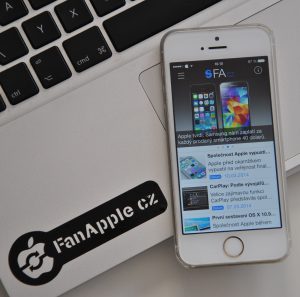 Do you have some of Apple apps and feel like you could do a better job? Xcode 10 has everything you need to build the app you believe iOS deserves. The code editor is user-friendly, and the number of options available to you can be overwhelming, but only at first. You can even use it to work on a project with others, as working with collaboration platforms, like GitHub, GitLab, and BitBucket, is supported. Among other things, Xcode 10 includes Swift 4.2, which is significantly faster when compared to previous versions.
If you believe that all this is a tad too complicated for your taste, fear not. The official website features tutorials in document and video form, as well as tips and tricks shared by the users and creators.