How to Make a Sports Betting App
---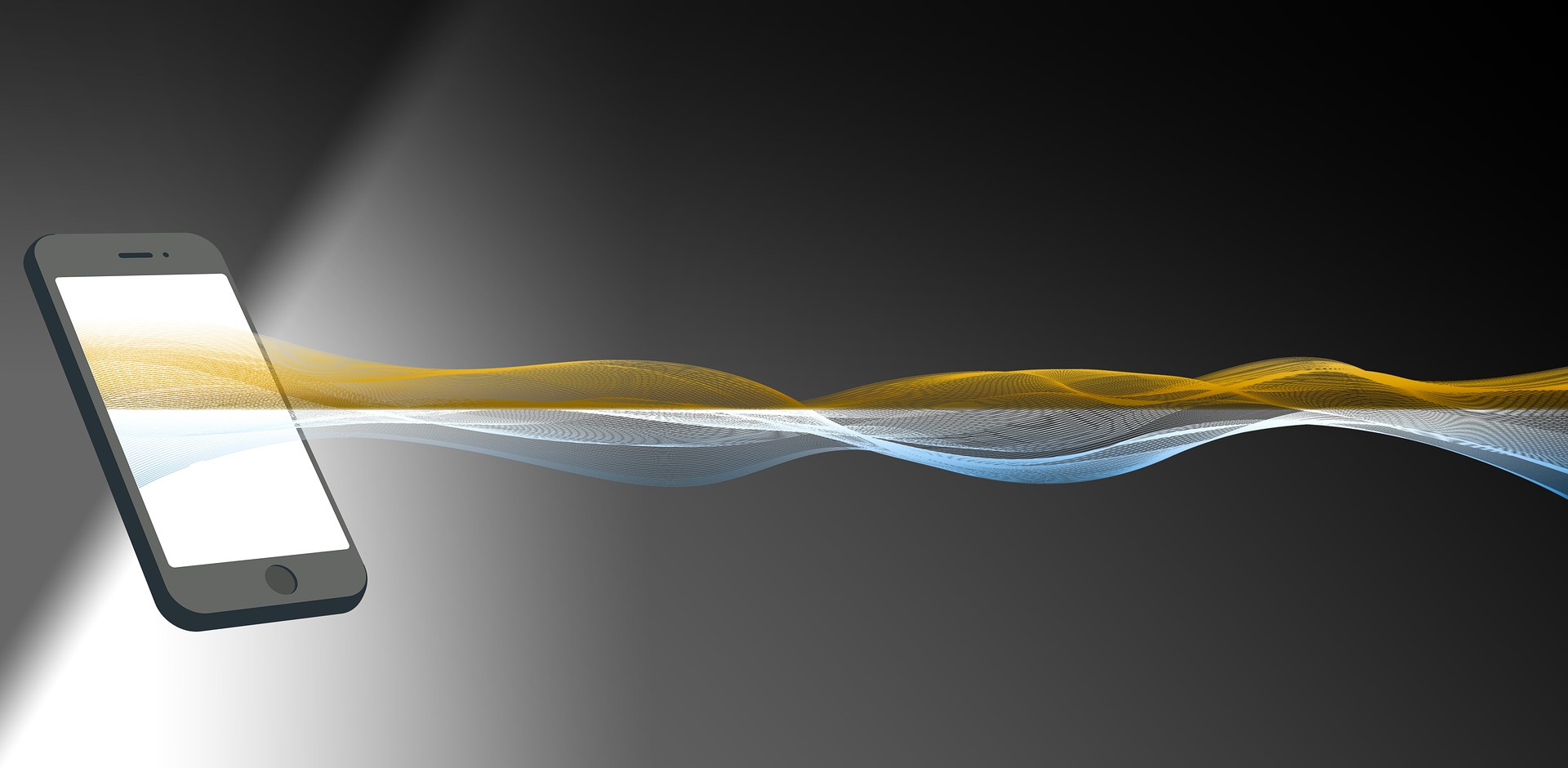 ---
It seems easy at first, doesn't it? You'd think there would be just one interface that takes people's money and pays them out if they win and that's it. Well, sports betting apps are a lot more complex and complicated and they involve more than just a simple use of a bonus code such as the Coral promo code. Let's dive into it.
Having a Website
While you could argue that this isn't entirely necessary, it is much easier to work on an app with information and design that you already have, rather than start from scratch. If you have a sports betting site, chances are you already have several sources for the information you need regarding games and matches, as well as user-friendly payment methods. Starting from scratch is not only tedious, but it also may not work, as you have no established customer base.
Figure Out the Features
What do you want your app to have? Apart from the odds and the payment system, it is a good idea to incorporate sports news and allow the members of the community to interact with one another. How many sports are you covering? Do you accept Bitcoin as payment? You need to figure out the answers to these questions before you can proceed.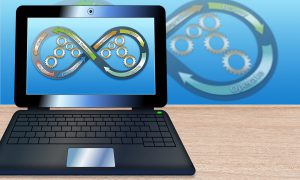 Time
If you consider the coding, the backend and the design, building a fully-functional app that will draw customers takes between six months and a year, depending on the developers, the software, and luck. If you want to shorten this time, you can, but only by hiring a team to develop the app for you, and by settling with fewer features.
The Process
The process itself can be very complex, so it's best to break it down into stages. The first thing you need is the idea of your app. After the initial consult with your peers, you need to break down the strategy of development. This comes from researching the competition. What features do they have that users enjoy?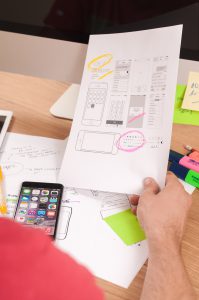 The next thing we need to worry about is the user interface design. We need to make the app easy to use with options that are easy to follow. The options need to go hand-in-hand with consistent language and your brand. This is where your customer base recognizes your brand, colors, logo, and slogan.
Consider the development. Do you want a native of a hybrid app? One is faster, while the other is simpler. There are a few options in-between as well. Should you choose to go native, know that the time needed to develop the app is extended if you want different platforms to support it efficiently.
Next, we have the development and testing, and this is where most of your time will be spent. However, if your app proves successful, you can finally deploy it into app stores and hope for the best. It doesn't end there, though. Your app needs to be maintained and updated on a regular basis since it is a program in an environment that changes constantly. You also need to follow the feedback from the community in order to improve it.