5 Travel Apps You Should Install
---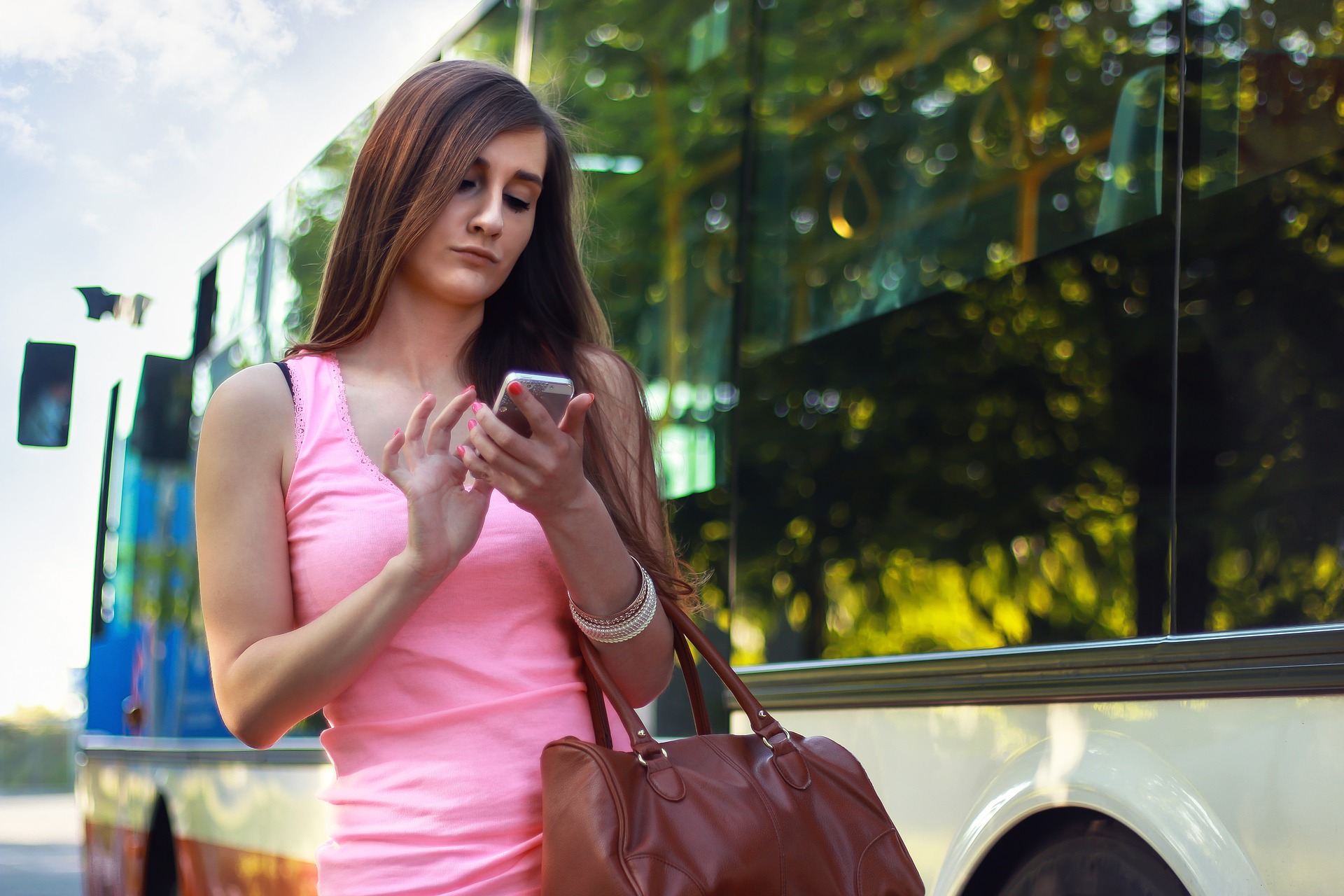 ---
Booking a hotel, flight, and anything else used to be a nightmare. You had to go to the travel agencies and hope they have an offer you can afford. Even then, it was a roll of the dice, since you had no idea how trustworthy they were unless you had used them before.
However, with the advance of the internet and technology in general, nowadays we can do everything on our own and we can do everything very quickly! Just like sports fans can go to all-bonus-codes.co.uk to see whether or not there are some offers they'd like to use, people interested in traveling can nowadays book a flight in mere seconds. And while they can do that on travel websites, it's even easier to do so with travel apps. With travel apps, you make all of the decisions yourself. The internet has made the tourist market boom, so accommodations and transportation companies are fighting for your attention. Here are five awesome travel apps that will tell you what's what.
Kayak
Kayak is one of those apps that browses the net for you in search for a better deal. However, it also has access to some exclusive deals which are available only to mobile users. It will also inform you about the best, meaning most affordable, time to book a trip. If you are looking for a flight, a cruise, or you just want to rent a car, Kayak is the app for you. It is available on iOS and Android.
Airbnb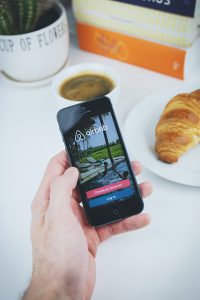 The company is already known as a network of people trying to earn a little bit of extra money by hosting events, providing lodgings, and so on. The company operates on commission, but, to apply, the potential hosts must obey the standards set by the company. Think of Airbnb as Uber, but for tourist destinations.
The app is perfect for people traveling on a budget, as it allows you to rent anything from a couch to an apartment. You should install this app if you are looking for a travel experience that isn't just pure tourism, but an adventure as well. Airbnb lets you rent out spaces from the locals near the cultural hotspots, and is much more immersive than just booking a hotel.
Skyscanner
Do you already have a destination in mind, but are struggling to discover affordable flights? Skyscanner to the rescue. The app features alerts that notify you when the price changes, as well as inform you of the cheapest dates you can book to fly.
It doesn't focus only on flights, though. In fact, Skyscanner allows you to get the best deals for the local cars and trains, as well as hotels, which are synchronized with your choice of flight. Furthermore, if you have no idea where you want to go, the app provides you with last minute deals to anywhere you please.
HotelTonight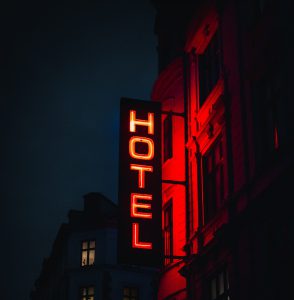 This app is designed for cases where your plans fall through at the last minute and you need a hotel a.s.a.p. It is praised as being user-friendly and allows you to search for a place to stay by name, landmark, or city. If you have any questions or issues with your booking, you can contact the customer support that is available 24/7 and eager to help.
Some might wonder how it is profitable for hotels and the app to focus on last-minute deals. It is simple. A room that remains empty is a room that is losing money.  This way, everybody wins.
OpenRice
There is a niche for this app – it is dedicated to foodies that are in Asia. It shows the most popular restaurants, user reviews, ratings and more. However, it doesn't cover the entire Asia, which is one of the reasons it is not higher on this list. Still, it is a decent app if you are planning on visiting Hong Kong, Thailand, or the Philippines.