Gamer Gadgets – The Wishlist
---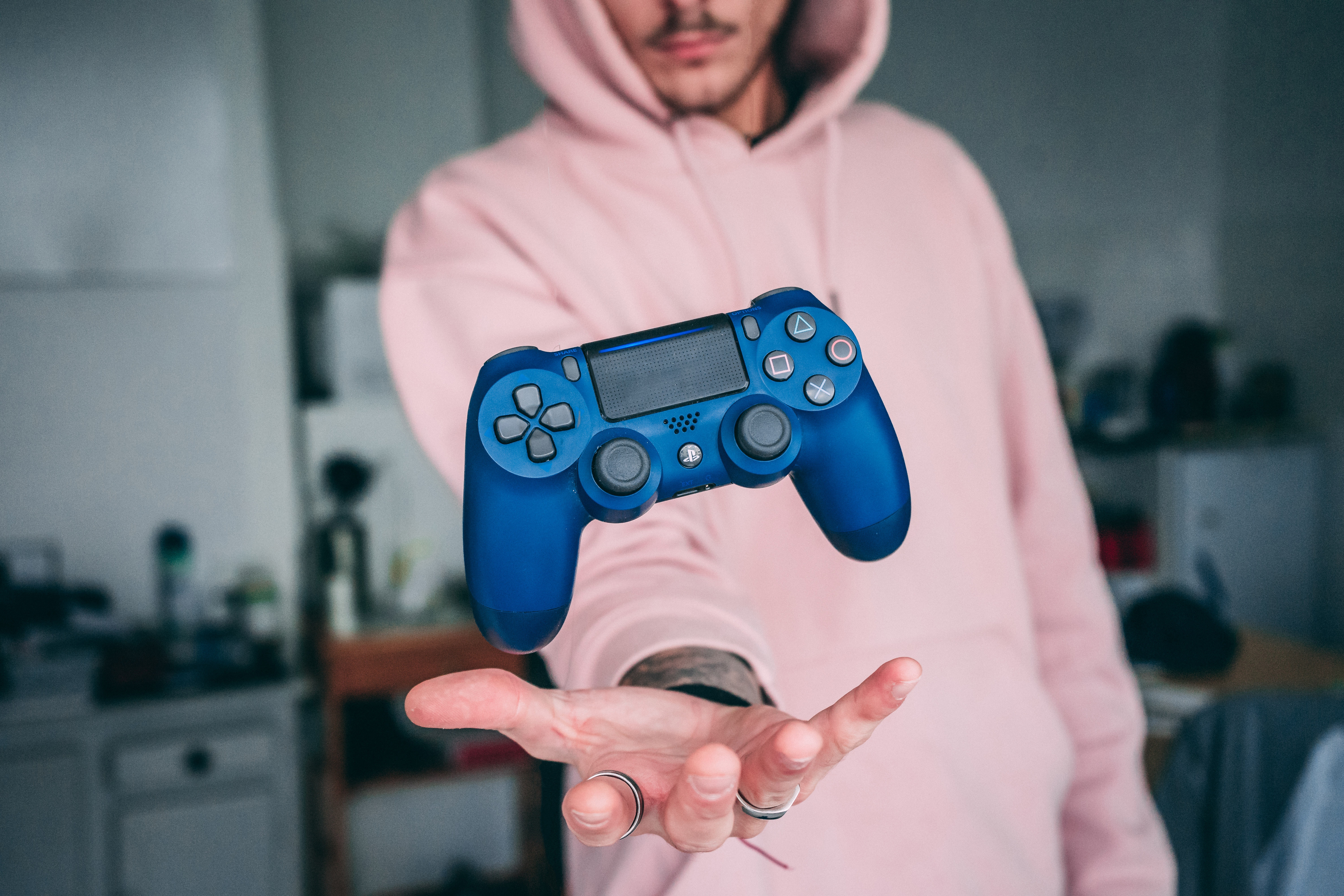 ---
I know that most of us spend our free time being on our PC. We usually look for fun sites online, such as https://indiabetting.co.in/betting-sites/bet365/, MapCrunch, News of the Future, etc. But some of us spend our time online looking for fun gadgets we can definitely use in the future. To cut the story short, okay, so you know how you're now an adult and can buy whatever you want, provided you can justify that expense to yourself at the end of the month? I do, and I am saving up for some gadgets that I've always wanted, plus a few I didn't even realize I needed. Here they are.
ATARI PONG Multifunctional Coffee Table
Pong was one of the first, if not the first, games you could play. So imagine my surprise when I discovered that you could buy a coffee table that lets you play with your friends and family whenever you feel like it. It's not just a coffee table you can use to play Pong. It displays time, recharges your phone, and has Bluetooth speakers. It is outside my price range at the moment, with the whopping $1290. However, I can't imagine how a delicate work of art like this could cost less.
Tap Strap Wearable Keyboard, Mouse, and Controller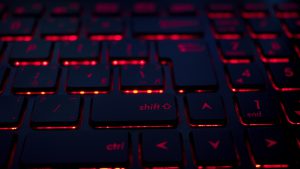 I knew I was old the minute I laid my eyes on this one. Still, I want it. It lets you tap on any surface, and you wear it like a funky glove. It even teaches you how to type, since the controls need some getting used to. It is compatible with all sorts of devices, and it even allows visually disabled people to enjoy the technology. All of that for $199, which makes it a steal.
DOOGEE S70 Rugged Gaming Smartphone
If you are the kind of person that takes PSP, 2DS, and/or Switch on your camping trip and vacations, this is the perfect phone for you. It is dustproof, shockproof and waterproof, meaning it is suitable for the great outdoors. It has long battery life and its own gamepad. It doesn't matter if you are in the rain, or extreme heat – you can play your favorite mobile game on the go.
Cardboard Mixed Reality Robot Arena
Do you remember those game shows where the contestants build their own robots and battle each other on rough terrain? Well, if I can find someone else who has it as well, I am getting my hands on one of these real robots that fight in mixed reality. There will be explosions and traps, as well as customizations to the cardboard robots.
Razer Hydra
This controller pairs nicely with Oculus, if you are going for the complete VR immersion. It has low latency which allows the user to respond quickly with no delay coming from the controllers. You don't need to use it only in VR, though. It has shown its capabilities every time it was showcased with various games, like Counter-Strike GO, Portal 2, and Left 4 Dead 2.
GAEMS Sentinel Pro Xp Portable Gaming Monitor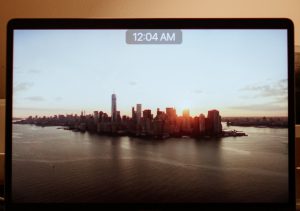 If you like to take your console with you wherever you go and are not sure whether your destination will have a decent TV set, this portable monitor is right up your alley. It doesn't matter if you prefer Xbox or PlayStation. You can mount this baby onto a wall, or just place in on your table. The case is hard, in order to protect the console and the monitor, and you can carry it with you like an ordinary suitcase. The display isn't lacking, by the way.